Meet the Team
PROJECT DEVELOPMENT WORKER
Our first project  worker Sandra Watt has been in post now for over two years. Sandra has ben working over this time to develop new projects and partnerships in Sunderland to assist with the general well being of all asylum seekers and refugees in Sunderland and develop their sense of belonging and inclusion.
Sandra is enjoying her role and is impressed with the commitment and care that goes into the running o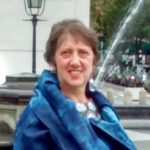 f FODI. Sandra taught ESOL overseas and to asylum seekers in England. She was coordinator of a similar drop in project for asylum seekers in London.
She will be working towards developing new and existing projects and is interested in any new volunteers who want to join the team.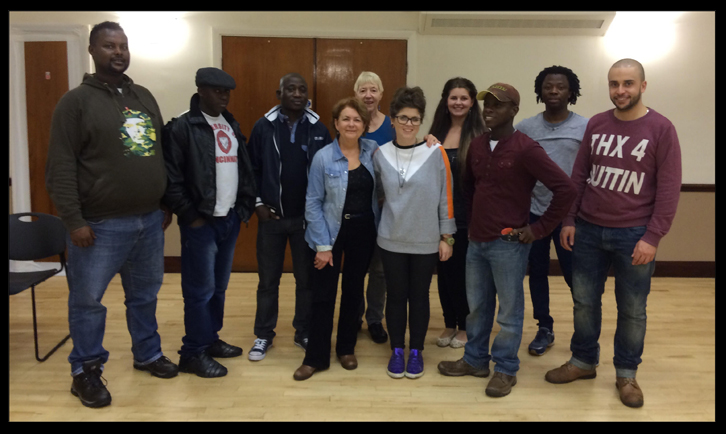 FODI is  run  by a group of dedicated  volunteers who give up their free time to run the Drop-In and its many associated activities. Our volunteers are a diverse mixture of people from both the local and asylum seeker and refugee community.
Our management committee consists of:
Kathleen Hines:         Chairperson
Felicity Livsey:           Treasurer
Zara Juma:                   Secretary
Jane Nikolarakis:      Committee member
Abraham Eiluorior:   Committee member
Kojoe Otoo:                  Committee member
Tolosa Tadesse:          Committee member
Stephen Newman :    Committee member
Zeinab Cummings:   Committee member
We also have many other volunteers to whom we are indebted for their help and commitment to FODI .